4 reasons why you need a Photobooth at your wedding!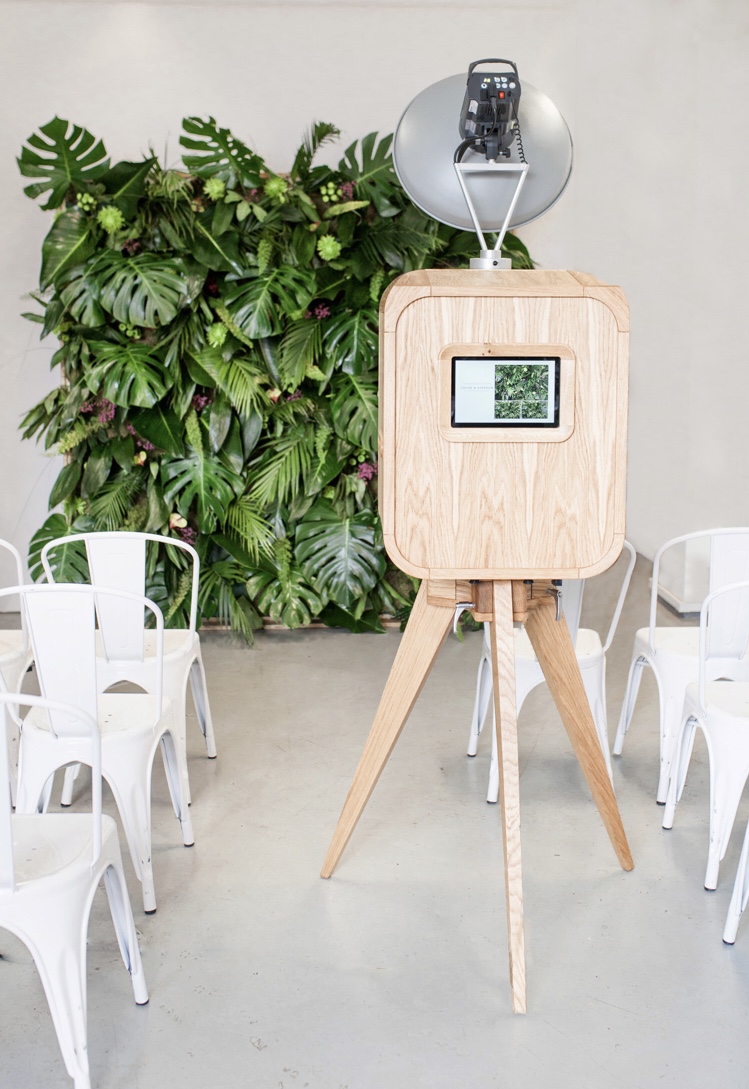 Celebrate like you mean it!!
Capture the moments

Add to your photography for the day with a Photobooth. Whilst you are elegantly making your way around each of your guests, collecting drinks along the way, your guests can entertain themselves. The prints coming out of most Photobooths these days are high quality and can even be designed to print a personalised logo for your wedding. Check before to see if you can have a go or see the quality however as some are still offering prints similar to those throw-away disposables we said goodbye to in the 90s.

A keepsake for your guests

You and guests can keep the photos and add them to your scrapbook for the day. It is always a great thing getting your scrapbooks out at gatherings and christmas to replay those moments over and reminisce.

Set the mood

If you're looking for ways to fill a space at your venue with props and decoration then a Photobooth is a great option as it has the added bonus of entertainment. The addition of props and backdrops can complement your venue. Backdrops come in all shapes and sizes including the on trend macrame bohemian styles. The detail that goes into some of these pieces is breathtaking and each are unique.

5 star selfies

My face looks too big, the lighting is crap, I look too hot! Scrap taking hundreds of awkwardly angled selfies that you're unhappy with and get a professional quality taken photo. Photobooths are installed with professional cameras and professional lighting to make every photo flawless. Most have the facility these days to text and email the images directly to your phone within an instant and then you can simply share away...
Written and edited by Janine Waterfall
www.waterfallweddingdecor.co.uk
Follow us